Our Brand New Website for Donation is Released on-line
2017-03-17 17-43-27 来源: 作者: 点击:次

正觉福田网电脑版全新上线啦!
Our Brand New Website for Donation is Released on-line→http://www.zhengjuefutian.org!

行善布施,佛教称之为"种福田",种福田如同播种,要将种子撒播到良田里,未来开花结果才有希望。对此,星云大师告诉我们:
Doing good and practice giving is called "blessings' field cultivation" in Buddhism, like sowing. To sow the seeds to the fertile fields, then we expect the blooming and fruiting. Master Xingyun told us:

什么是我们的福田?
请问孝顺父母,父母是我们的福田;尊敬师长,师长是我们的福田;救济孤苦,孤苦的人士也是我们的福田;恭敬三宝,行善布施,服务伤残老病,也是种福田。
What are the blessing fields for us? Parents are our blessing field, we should practice filial piety; teachers are our blessing fields, we should respect teachers; solitary and helpless people are the blessing fields, we shall relieve their sufferings; so are honoring the Triple Jewel, practicing good deeds and giving, and serving the injured, disabled, old and sick.

《法句经》说明布施的四种功德:
"Dhammapada" states four kinds of merits and virtues by practice giving:

一施多得福报少
1. Give a lot but receive a little

有人愚昧痴暗,杀生以祭祀神明,又饮酒歌舞、捐献财物,以为会大功德,却不知无福慧可得。
Some people are ignorant and foolish, to sacrifice the gods by killing, drinking alcohol, singing and dancing, as well as property donation. It seems like it is the great merits, but actually there is no merit available.

二施少得福报多
2.Give a little but receive a lot

有人以一念慈心,用简略的食物供养修道人,虽布施微薄,所获福德却不可计量。
Some people express pure compassion by offering simple food to support the cultivators, although it is very meager but the merits can't be measured.

三施少得福报少
3.Give a little and receive a little

有人以悭贪恶意之心,来布施于世俗的道士,发心不正,所以施少得福少。
Some people practice giving to secular priests in stingy, greedy and evil mind. Since the intention is not correct, they give a little and receive a little.

四施多得福报多
4. Give a lot and receive a lot

贤明的人布施财物建塔寺、精舍,以衣被、履屐、床榻、厨膳供养三宝,所获福德世世相续不断。
Wise people give money to build the temple, pagoda and viharas, and offer the Triple Jewel by clothing and bedding, shoes, bed and couch as well as meals, which will bring them the blessings and merits from generation to generation.

布施的可贵在于一念诚心,如阿育王在临终时仍不忘布施,遣人拿纸笔写下"我今日以大地、大海普施一切僧众。"然后盖上官印,舍报归西,只求以一念心行布施。
The beauty of giving is the sincere heart. For example, Ashoka did not forget to give even in his deathbed, asked people to take pens and paper to write "I universally offer the earth and seas to all Sangha today." And then stamped official seal and passed away with sincere heart of giving.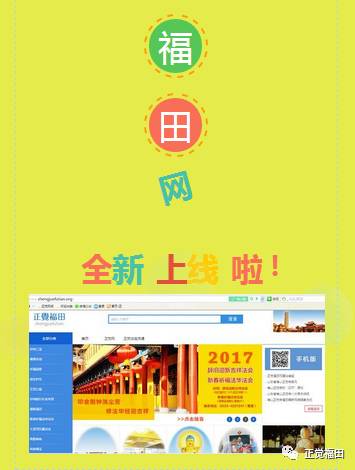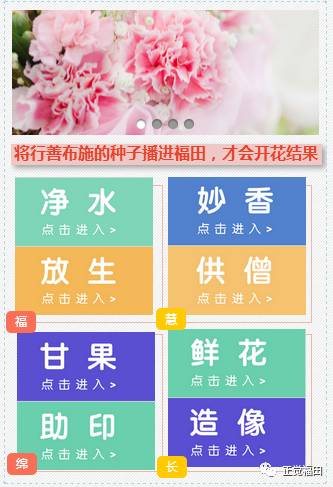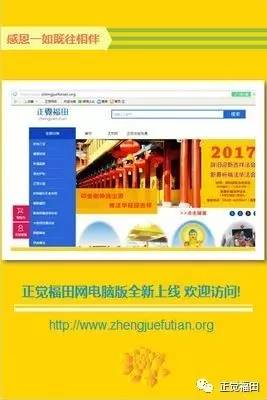 正觉福田网电脑版全新上线,感恩大家的一路相伴!
The brand new donation website is released on-line! Appreciate your accompany all the way!
Donation Website: http://www.zhengjuefutian.org
分享按钮